CIT Blog
Stay Up to date
Read the most recent research, news, stories and statements relevant to the work that we do.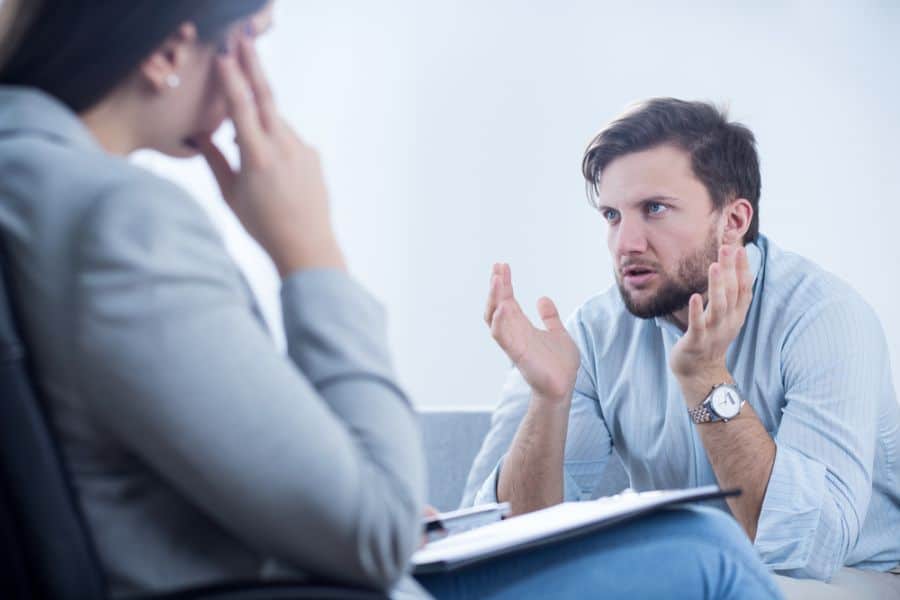 The Sunday Mirror, and Sunday People have notified Core Issues Trust that they are to publish this weekend (Sunday 16 May 2021) an article intended to incriminate the Trust following the undercover...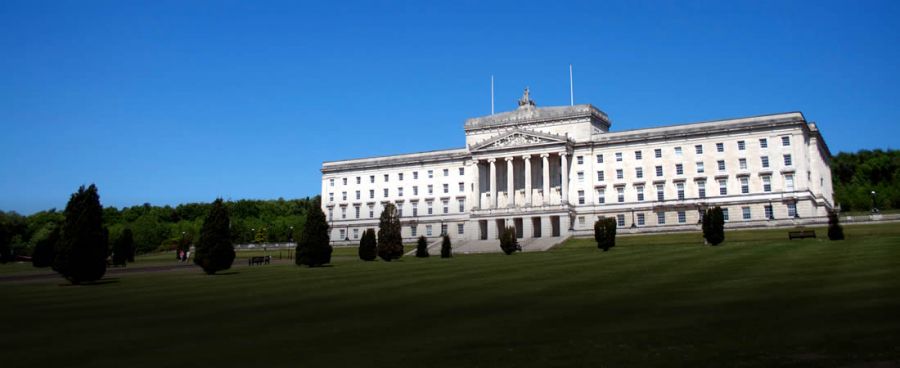 Stormont debate on banning "conversion Therapy" – a statement from Core Issues Trust (CIT) and the International Federation for Therapeutic and Counselling Choice (IFTCC) Download the Statement...
Today the IFTCC made the film "Joseph Nicolosi: a True Friend" available as an online freeview. Released after his death, the film used interview footage from the Voices of the Silenced Project, which interviewd Dr Nicolosi.
read more