CIT Blog
Stay Up to date
Read the most recent research, news, stories and statements relevant to the work that we do.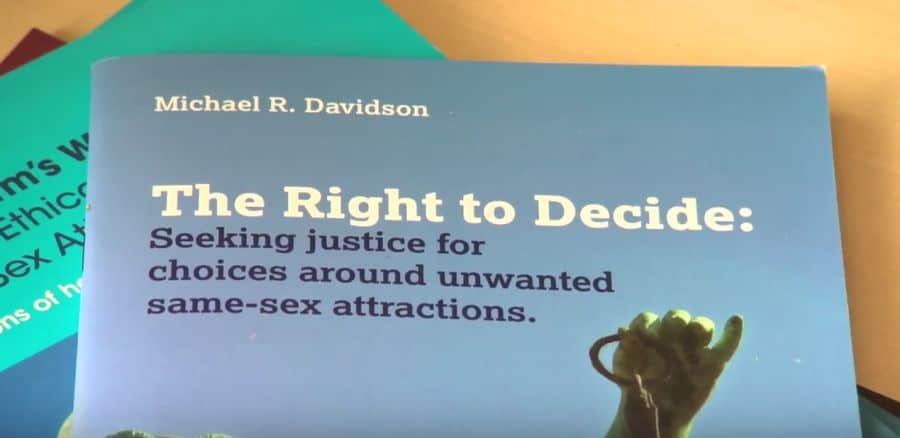 My Favorite Arguments from the Otto et al. v. Boca Raton, FL, et al. Eleventh Circuit Court of Appeals Decision Christopher Rosik, Ph.D....
No matter if you are available on the 27/28 November, book now for the 6th Annual (Online) conference and get access to all playback and recorded materials for 12 months!
In "The New Politics of Sex: the sexual revolution, civil liberties and the growth of government power" Professor Stephen Baskerville Professor of Government at Patrick Henry College, Virginia, offers an analysis that suggests that such a proposal as the above is the tip of an iceberg of the ever increasing power of state authorities to police activities that are beyond its competence.
read more