CIT Blog
Stay Up to date
Read the most recent research, news, stories and statements relevant to the work that we do.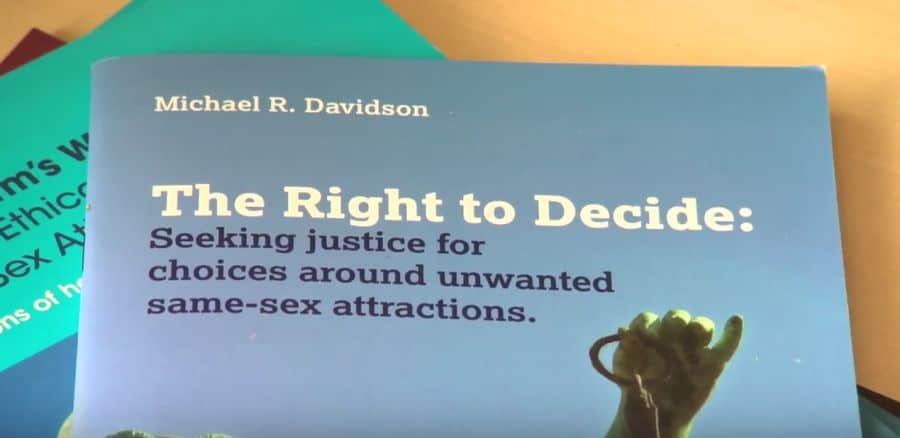 My Favorite Arguments from the Otto et al. v. Boca Raton, FL, et al. Eleventh Circuit Court of Appeals Decision Christopher Rosik, Ph.D....
No matter if you are available on the 27/28 November, book now for the 6th Annual (Online) conference and get access to all playback and recorded materials for 12 months!
'I don't want to see another young person take their life,' says Jayne Ozanne. She wants to see 'conversion therapy' banned.
There are four propositions here: that (i) LGBT-identified people experience more depression than others; (ii) they likewise commit suicide more often; (iii) a major cause of this is what she calls 'spiritual abuse' in the Church; and (iv) therapy makes matters worse, not better.
read more