introducing
Africa project
Helping church leaders to support those coming out of LGBT in Africa isn't straight forward.
There is an assumed continuity between African cultural values that reject homosexuality (which is seen as a fruitless, barren threat to the necessary progeny of virulent tribalism and territorial power) and the symbol of the created order of the Biblical account of God's gift of His image in man and women in their intimacy in the covenant of marriage.
But these are two distinct things. Christians are ultimately responsible for the preservation of God's values around sexuality, compassion, redemption and transformation.
We work for transformation around sexual brokenness because we have sinned against the Lord almighty.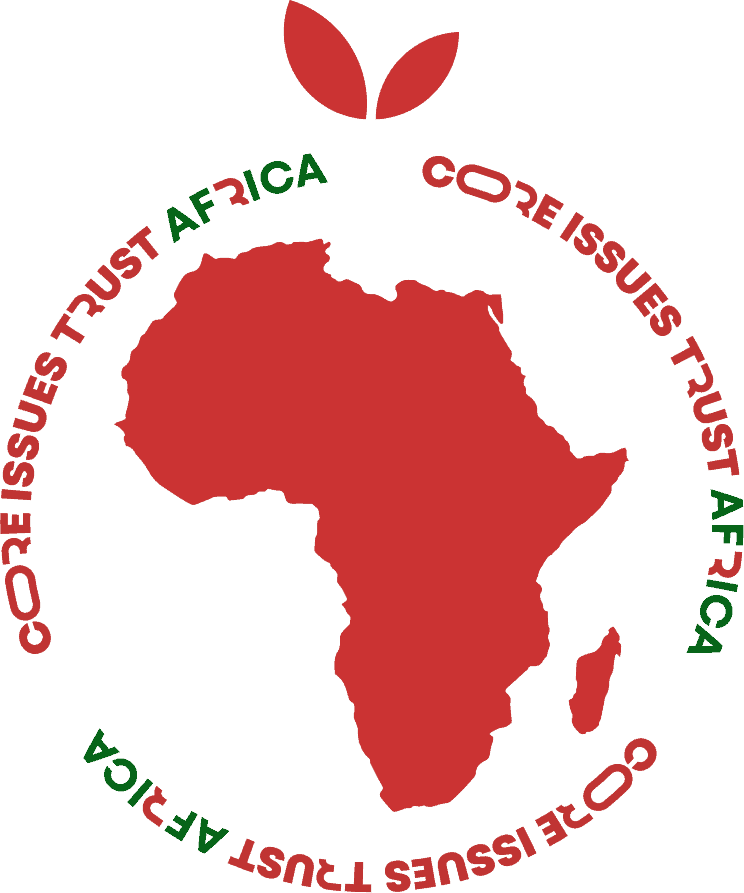 The Long-Term Goals of the Africa Project
We seek to minister, and to offer an educative experience to African Pastors and Pastoral Care Workers, at least twice or three times annually. More specifically the goals are to:
Support individuals and those who care for them towards facilitating connections with other individuals and groups salient to their personal goals
Network nationally and internationally with like-minded groups who share similar values and/or goals
Scrutinise policy and practice developments in professional, governmental and religious organisations that have a bearing on the issues important to us
Engage actively, and where possible pro-actively, with the media to represent alternative viewpoints to secularism or neo-paganism and the normalisation of a pansexual worldview
Seek to influence the creation of alternative professional structures able to challenge the new orthodoxy in the state, its educational establishments and the church
Next Steps for the Project's Development
The next step in developing this CIT project is to assemble an Advisory Counsel, representing multi-national African leaders wanting to work together. We are now working to identify known and trusted Christian leaders who would be willing to serve in this capacity.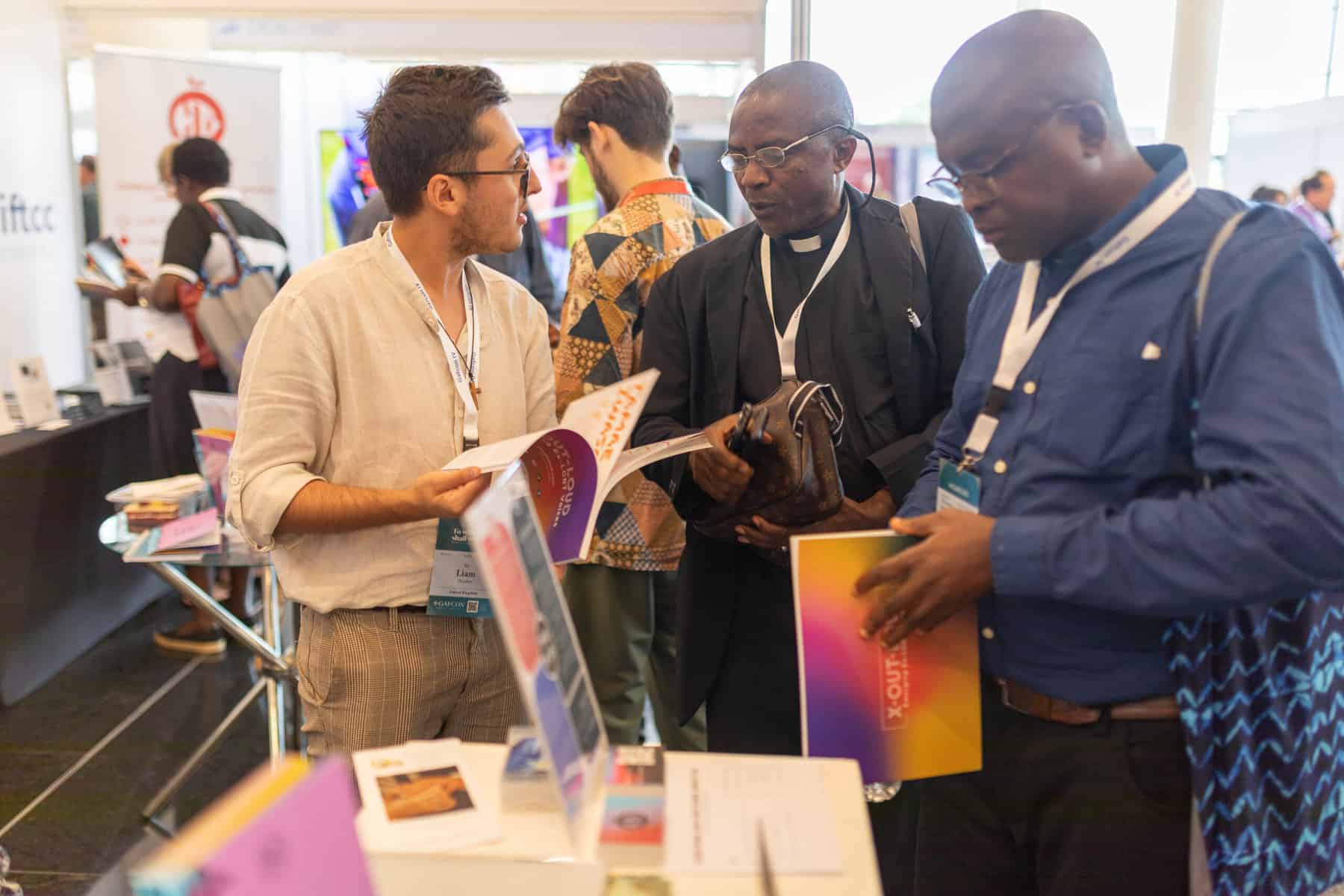 Policy Documents Informing
the Africa Project
IFTCC Principles for Approaches to Transgender Treatments.
The Africa Project is informed by the International Foundation for Therapeutic and Counselling Choice (IFTCC) with regard to the clinical and pastoral care of those with sexuality and gender issues. Core Issues Trust works in close association with the IFTCC.
How Africa Project Began
Gafcon iv interviews
Core Issues Trust helped to sponsor GAFCON IV in Kigali and our team was inspired by the passion and needs of the African nations. The interviews below reflect our time in Kigali and GAFCON, from which the inspiration of this project was taken.
Latest Information from Peter in Kenya
Peter is well known to many for his ministry among Kenyan men leaving LGBT behaviours. He suffered much persecution in ministering to this group and this report explains his circumstances.
Peter is in contact with Dr Lisa Nolland from The Marriage, Sex and Culture Group in the UK.