Resources
Access to valuable insights
There are a wide range of useful resources available for those interested in exploring issues related to this cause. Don't miss the important documents and eBooks below, and the content we have on the Learning and Archive platforms.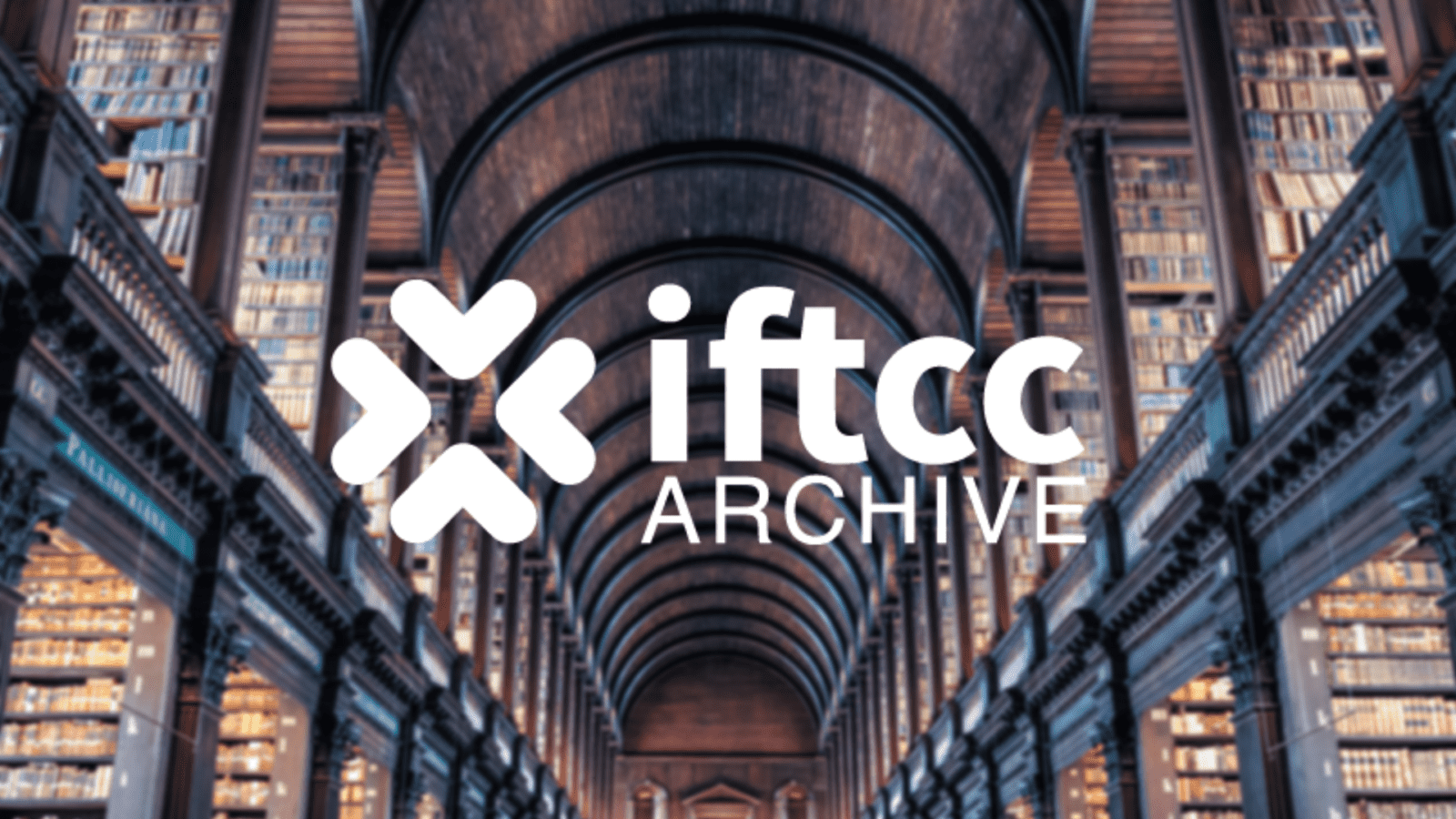 About the archive Iftcc
The IFTCC archives mark the beginning of an international repository for resources that were created in the defense of the right to move away from unwanted same-sex attraction or gender confusion. It provides a glimpse into the social and political history of the movement that opposes 'conversion therapy' bans.
About IFTCC Learning
IFTCC Learning serves the IFTCC as its public education body. It is led by the IFTCC Education and Training Advisory Council, chaired by Professor Carolyn Pela and managed by Dr Mike Davidson. IFTCC Learning aims to provide:
Further training for qualified counsellors and psychotherapists;

Specific knowledge, current best-practise and the latest research findings;

A structured approach for pastoral careers and other helping disciplines.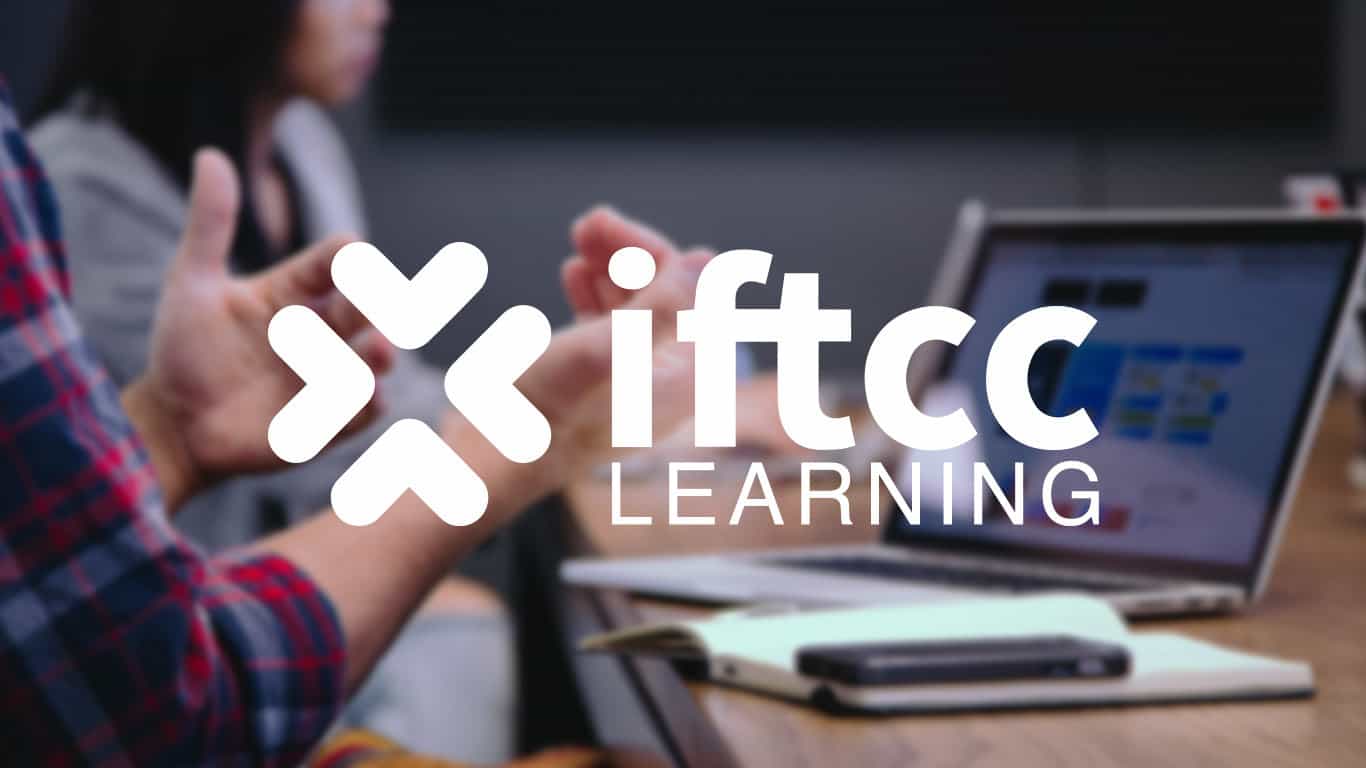 from our library
download a free e-book
our blog
Stories, research and latest news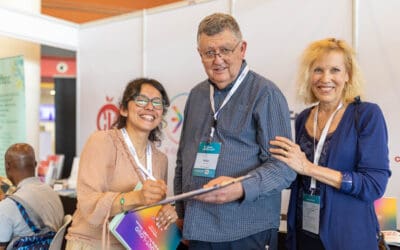 Core Issues Trust was a Gold Partner of the fourth Global Anglican Future Conference (GAFCON IV) which took place between the 17th and the 21st April 2023 at the world-renowned Kigali Convention...