About Us
Who we are
Core Issues Trust is a registered charity in Northern Ireland operating throughout the UK and beyond.
We support those leaving LGBT identities, behaviours, attractions and life choices.
We campaign for the freedom to access pastoral care, counselling and therapeutic choice, now under threat, internationally, by 'conversion therapy' bans. Its trustees and projects are advised by a range of like-minded individuals from Anglican, Roman Catholic, Pentecostal and Reformed traditions.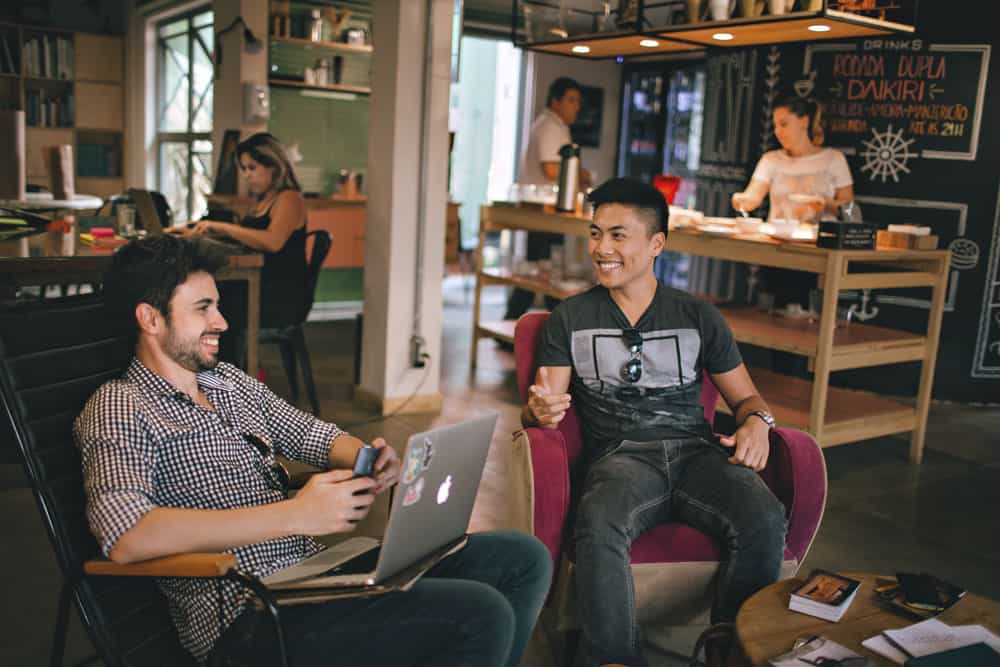 See the full, current 2022 CIT Safeguarding Document here.
See the 2020 CIT Safeguarding Document here.
About Us
Our Mission
At Core Issues Trust we take seriously the idea of 'mission' and its importance to individuals and communities. We think it's important that individuals develop a sense of personal mission, and discover what they might uniquely contribute to our world.
Very often people who are coming out of relationships or sexual practices that they have been hurt by, have nowhere to go. They might feel isolated and have suffered the loss of connections with other people who were an important support structure. Not only that, but sometimes they find the help offered to them by loved-ones, the church or professionals doesn't reflect the values or desires that are motivating their need to change their lifestyles. It's always challenging to try to support people at their point of need, but we are committed to trying to do just that.
Being in community with like-minded people can help to bring healing and to provide a sense of mission and purpose. It's helpful to know we aren't alone. It's encouraging especially to begin to connect with people in other parts of the country and in Europe who are concerned about similar things.
Core Issues Trust also has a sense of its own mission and goals. We like to think that we too have a place among those groups concerned for the wellbeing of our country and region.
Although our mission is expressed generally in our Articles of Association, there are specific goals that flow out of these objects that we think important to keep before us. 
Support individuals and those who care for them towards facilitating connections with other individuals and groups salient to their personal goals
Network nationally and internationally with like-minded groups who share similar values and/or goals
Scrutinise policy and practice developments in professional, governmental and religious organisations that have a bearing on the issues important to us
Engage actively, and where possible pro-actively, with the media to represent alternative viewpoints to secularism or neo-paganism and the normalisation of a pansexual worldview
Seek to influence the creation of alternative professional structures able to challenge the new orthodoxy in the state, its educational establishments and the church
Statement of Belief
We Believe
in the Apostles', the Nicene and the Athanasian Creeds, acknowledging the Manhattan and Westminster 2010 declarations;

that the Church of Jesus Christ is composed of all whose who confess that Jesus is Lord and believe that God raised Him from the dead, and who know Christ as their Saviour and Lord, regardless of denominational preference;

that the Holy Scriptures of the Old and New Testaments are the authoritative, inspired Word of God, fit for reproof, correction and instruction in right living and sufficient in teaching for life and relationship for families, men and women, in singleness and in marriage, regardless of sexual preference;

that the Scriptures clearly teach both that sexual relationships outside of marriage between a man and a woman fall short of the will of God, and that that marriage is between one man and one woman;

that the Church of Jesus Christ, when true to the Scriptures, properly provides a spiritual home and sensitive support for believers and seekers who struggle with issues of sexual brokenness, including homosexuality.
Objects of Association
The advancement of religion, namely to serve Jesus Christ in the church and in the world in a manner faithful to the Holy Scriptures; and

To be ambassadors for Jesus Christ in acts of service – providing educational and training resources, partnerships and support for individuals and local churches encouraging lifestyle choices consistent with Christian living, and, thereby

To promote the relevance, truth and authority of the Holy Scriptures (in accordance with the Core Issues Statement of Belief) by equipping the church to lead others to trust and serve Jesus Christ in the church and in the world, and so 

To uphold the view that any sexual relationship outside marriage is inconsistent with the Biblical view of "one flesh" relationships (Genesis 2.24), and the Divine pattern for family life, premised on marriage between one man and one woman and to support those who seek to live according to that pattern.