CIT Blog
Stay Up to date
Read the most recent research, news, stories and statements relevant to the work that we do.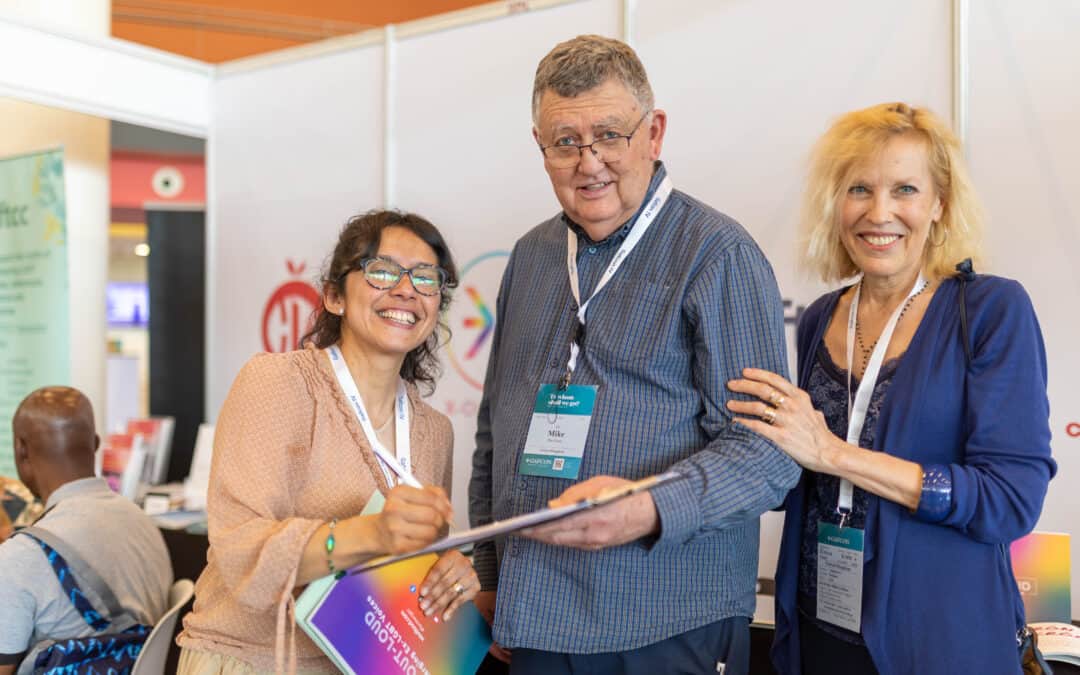 Core Issues Trust was a Gold Partner of the fourth Global Anglican Future Conference (GAFCON IV) which took place between the 17th and the 21st April 2023 at the world-renowned Kigali Convention...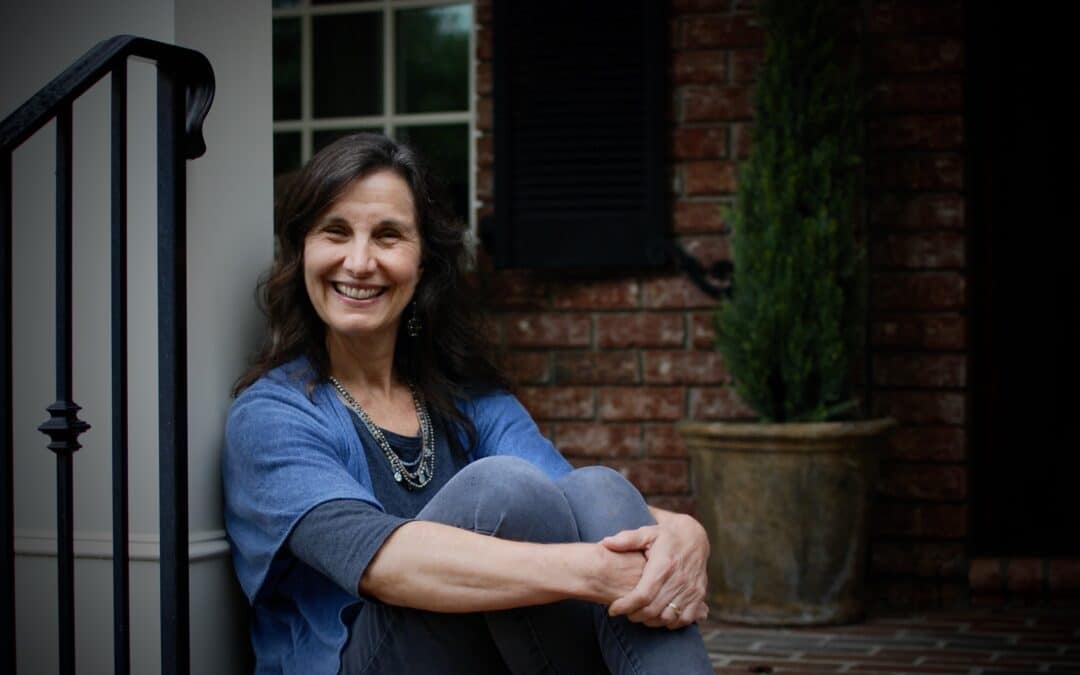 Elizabeth Woning, Co-Founder Changed Movement Mike Davidson, CEO Core Issues Trust, IFTCC Chairman It's rare that Christian leaders publicly repent of positions that they can no longer adhere to. Dr...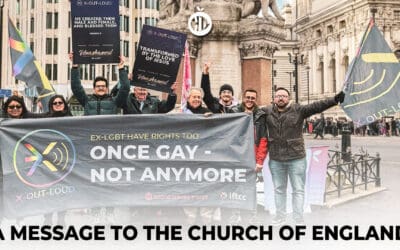 Core Issues Trust and members of X-Out-Loud came together in London from the 13th – 15th of November 2023 for the Church of England's General Synod. The Church of England Synod is a council of 478...
read more