CIT Blog
Stay Up to date
Read the most recent research, news, stories and statements relevant to the work that we do.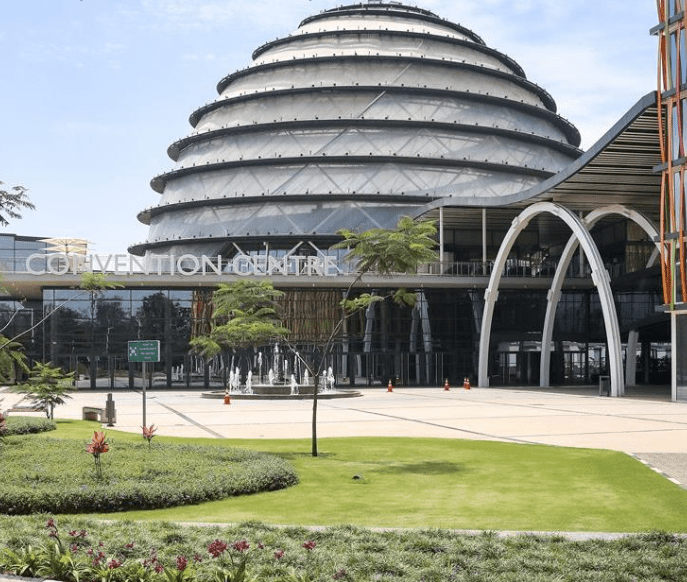 Core Issues Trust is excited to announce its participation as a Gold Partner at the fourth Global Anglican Future Conference (GAFCON) held in Kigali, Rwanda, from April 17th to 21st, 2023. The event...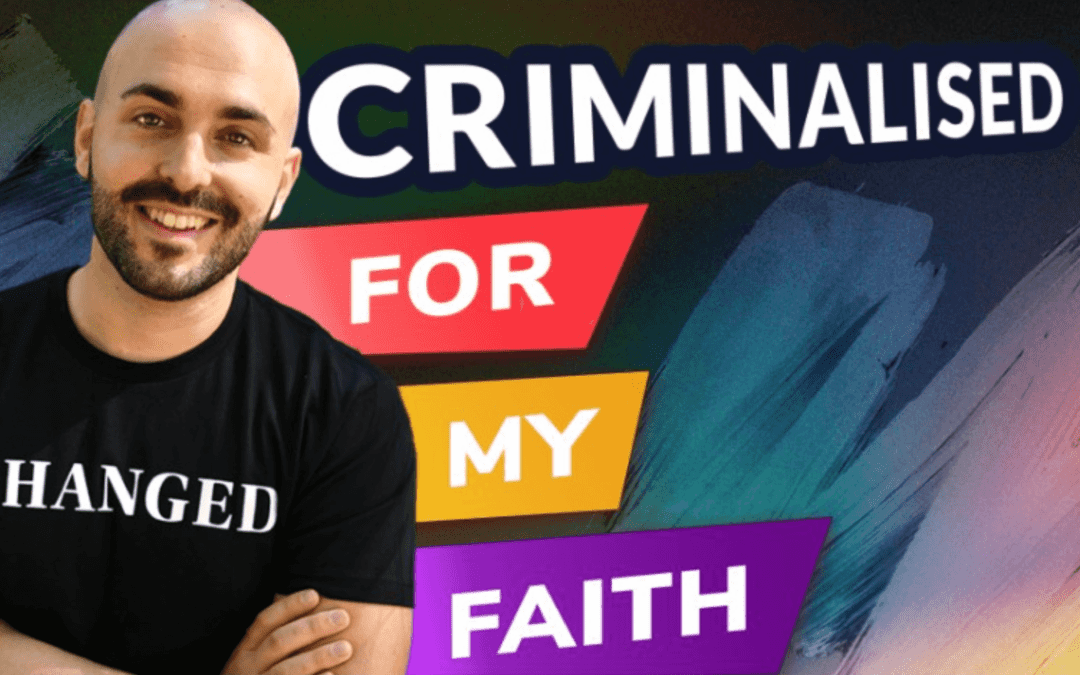 CIT Trustee Faces Criminal Charges for Christian Testimony Malta resident and Core Issues Trust trustee, Matthew Grech, is to face court proceedings following an interview in which he shared about...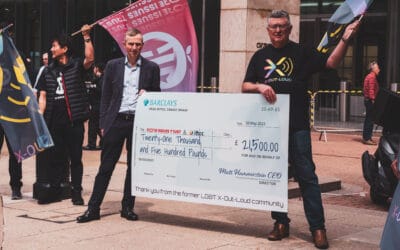 Staff writer The David and Goliath battle with Barclays Bank has thrown up some interesting trends undermining our national life in the UK.  We are grateful to the Christian Legal Centre in...
read more