CIT Blog
Stay Up to date
Read the most recent research, news, stories and statements relevant to the work that we do.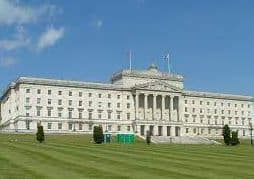 Opportunity to listen to those we support on their journey out of unwanted LGBT identities. Thursday 6th May at 6.30 PM Facebook LIVE[1] and also on X-Out-Loud YouTube[2]. You're invited to watch a...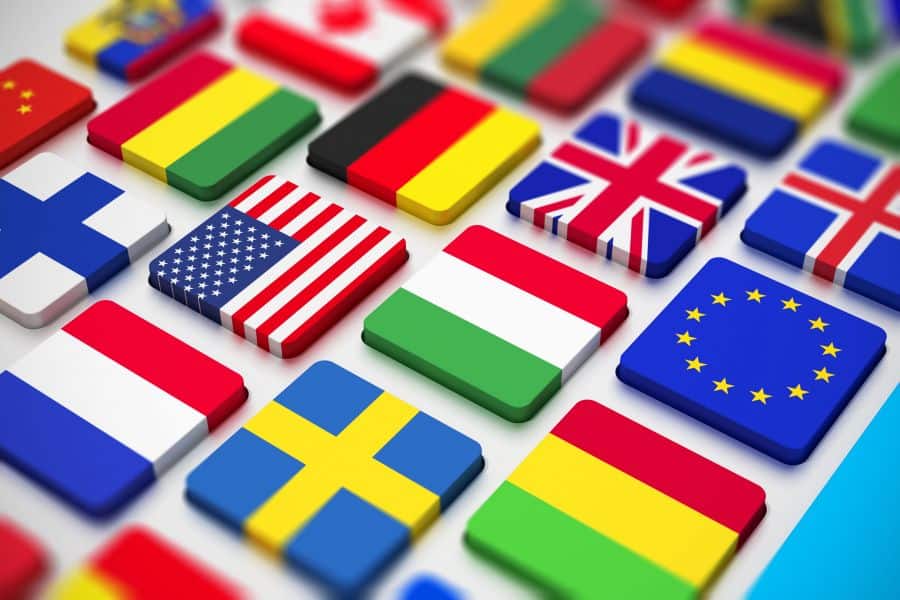 Response to call for input to a thematic report: gender, sexual orientation and gender identity From The International Federation for Therapeutic and Counselling Choice (IFTCC) 11th March 2021...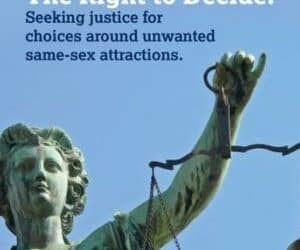 Most of the stories in this book demonstrate the major and profound influence of faith on behaviour. Yet what matters here is not the issue of faith, but the individual's right to choose how they want to live. If people decide on the basis of faith to devote their lives to helping the socially deprived, society says that is good, and honours them. Yet if they voice a similar faith based conviction as regards their sexuality and preferred lifestyle, they find themselves condemned.
read more