CIT Blog
Stay Up to date
Read the most recent research, news, stories and statements relevant to the work that we do.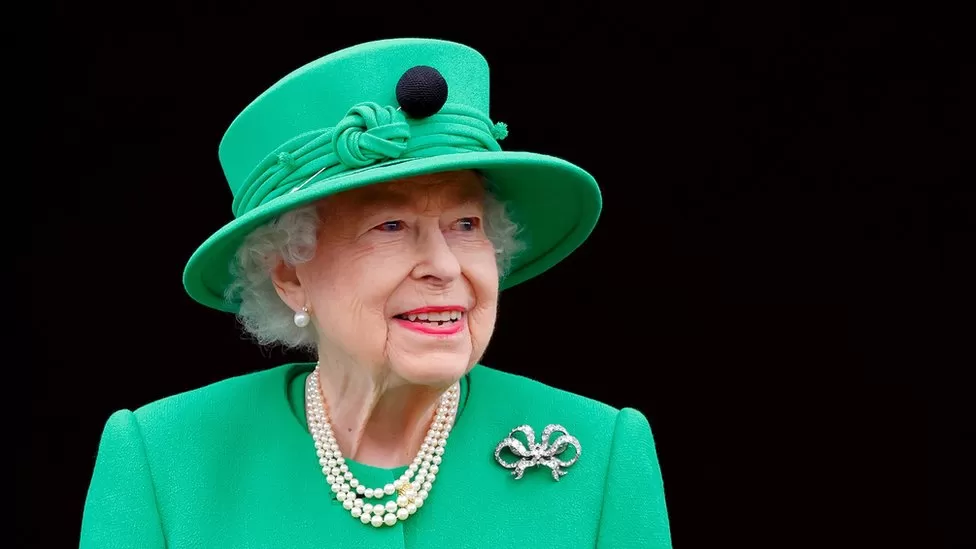 We are saddened to hear of the passing of Queen Elizabeth II.  Her example in faith and life has been an inspiration and encouragement all our lives.  We give thanks to the Lord God for her reign,...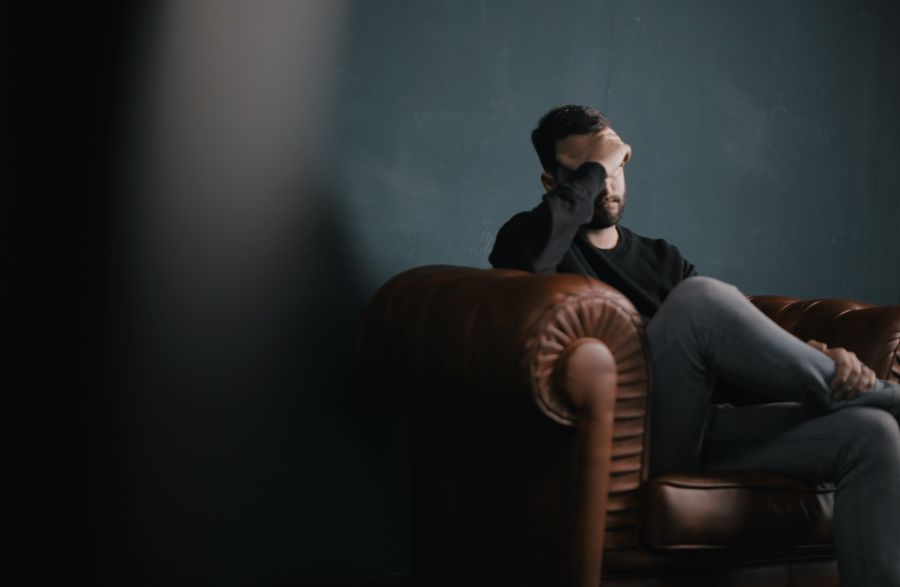 Prof. Michael King, who died in September, was a key player in these sexuality debates. A psychiatrist and epidemiologist in the Faculty of Brain Sciences at University College, London, his research...
Without warning, Facebook has permanently deleted the Core Issues Trust page, claiming that the charity is in breach of its community standards. Since June 2020, the page has received repeated, malicious interference from LGBT activists who will not recognise those who formerly identified as lesbian, gay, bisexual or transgendered.
read more