CIT Blog
Stay Up to date
Read the most recent research, news, stories and statements relevant to the work that we do.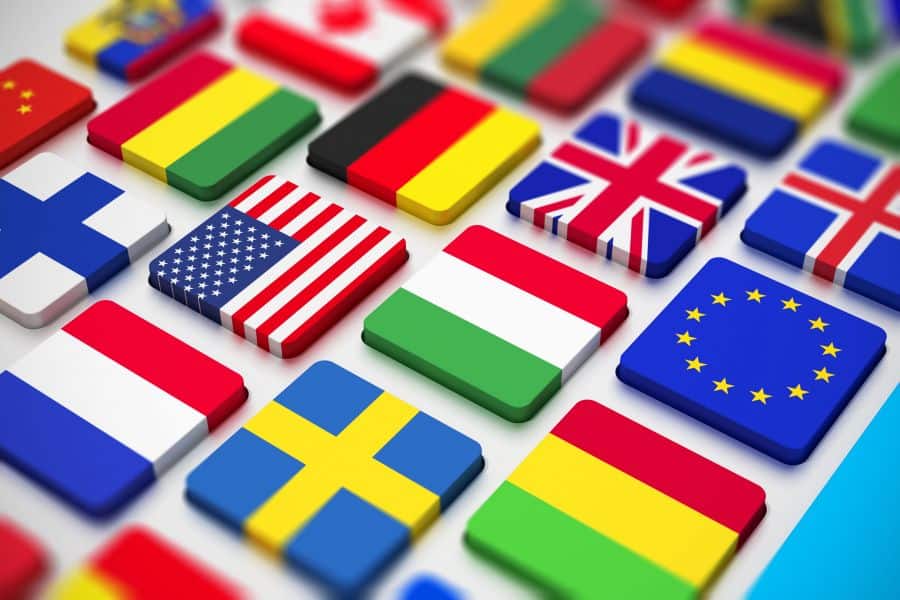 Response to call for input to a thematic report: gender, sexual orientation and gender identity From The International Federation for Therapeutic and Counselling Choice (IFTCC) 11th March 2021...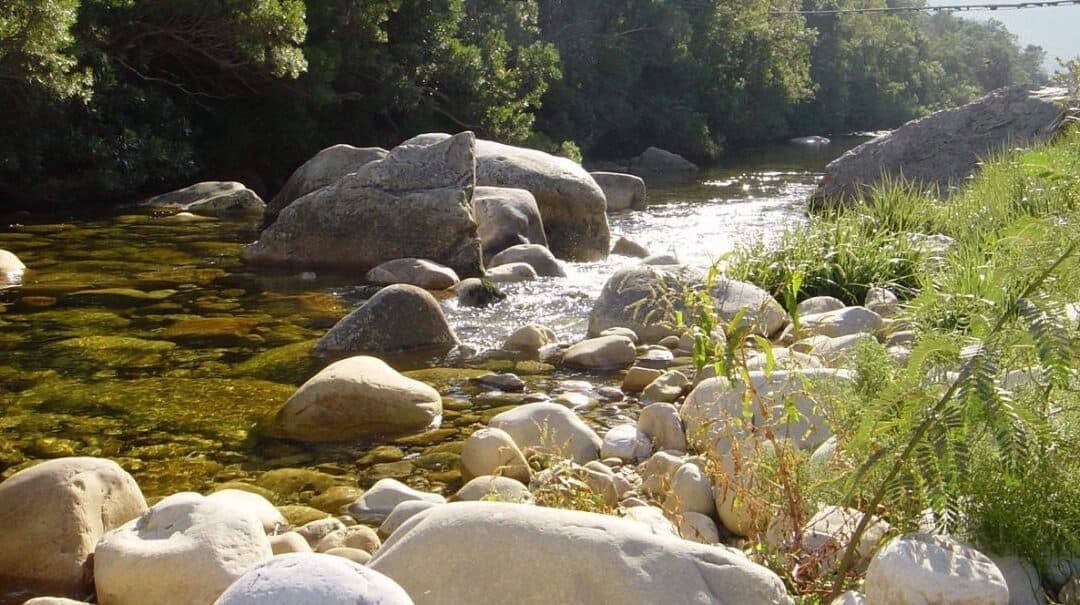 Download the Full article here CONVERSION THERAPY BANS Enshrining a Contested View of Human Nature in Law This article examines bans on "conversion therapy", a broad term used to describe...
Following the refusal of Queen's Film Theatre (QFT) and Queen's University Belfast (QUB) to provide services to Core Issues Trust which sought a private, invitation-only premier screening of "Voices of the Silenced: Experts, Evidences and Ideology" earlier this month, a group will display a protest banner at 13h00 outside the university premises, on Tuesday 13th of March.
read more