CIT Blog
Stay Up to date
Read the most recent research, news, stories and statements relevant to the work that we do.
The IFTCC (International Federation for Therapeutic and Counselling Choice) has concluded its 5th Annual Conference in West Hungery with a Declaration on Therapeutic Choice. The Declaration is avilable in English, Polish and Hungarian so far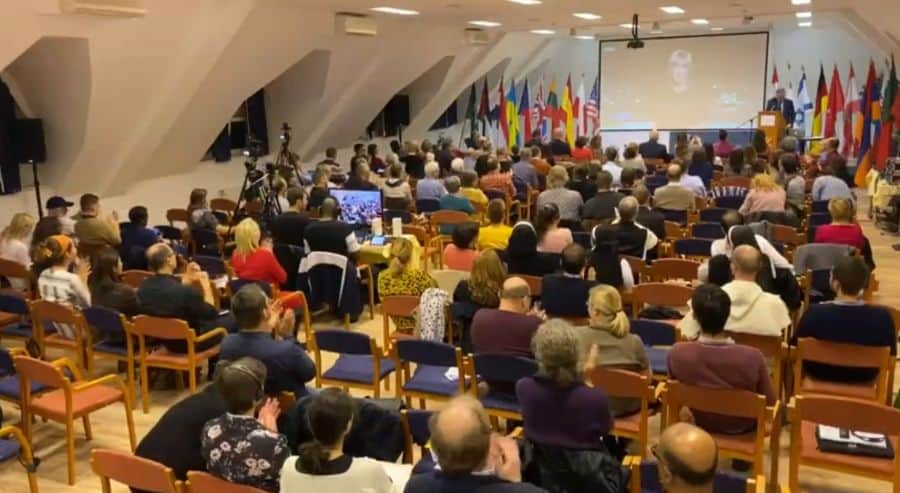 Report from a Conference in Hungary, by Anglican Mainstream correspondent: The international conference was entitled: In Search of Identity as Man and Woman: How can we offer help to those that...
A Californian based law firm, the National Centre for Lesbian Rights (NCLR) has submitted documentary information1 to the United Nations treaty Committee Against Torture, claiming that by failing to outlaw the practice of 'Conversion Therapy,' America violates its compliance with the Convention Against Torture to which it is a signatory
read more