CIT Blog
Stay Up to date
Read the most recent research, news, stories and statements relevant to the work that we do.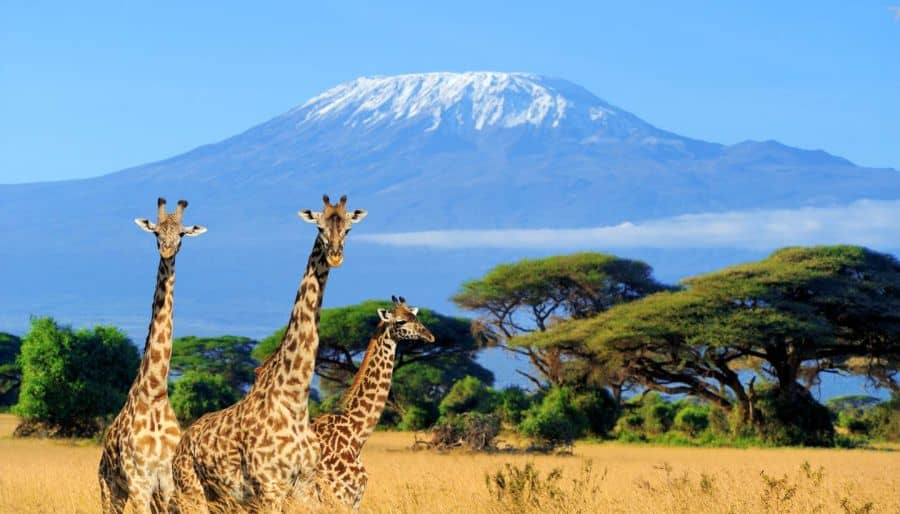 Youth for Life is a community organisation based in Athi River, near Nairobi. Kenya. It works with disadvantaged young people in a holistic way, assisting with education, health, relief of poverty,...

Christians came together in London on Saturday to hear concerns about the harmful sex education being taught to teenagers and young children in British schools. The conference, organised by...
In the United Kingdom, it is now no longer possible as a psychotherapist to retain professional membership of any Professional Mental Health Body with integrity, without affirming the ideological view that homosexuality, for example, is inborn and unchangeable. Even the Association of Christian Counsellors (ACC), under the leadership of the Professional Standards Authority (PSA for Health and Social Care) now prohibits therapeutic practice that allows its members to assist clients to move away from unwanted homosexual practices and feelings.
read more